Sign up now and you'll get: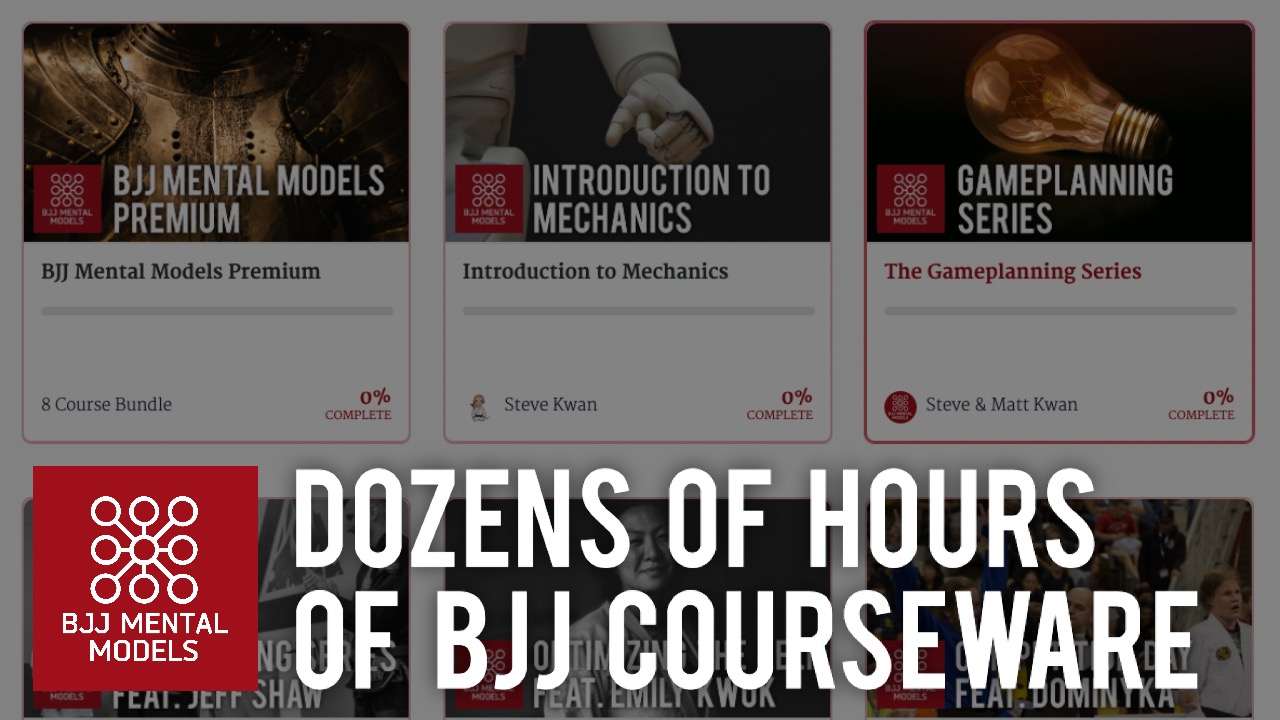 BJJ courses you'll actually use.
How many instructionals have you bought that just sit unwatched on your shelf? We aren't like that.
Our courses are presented in long-form lecture format, like you'd find at an elite university.
We won't bore you with endless repetitive technique videos that you could get for free on YouTube. We offer real courseware with world-class black belts.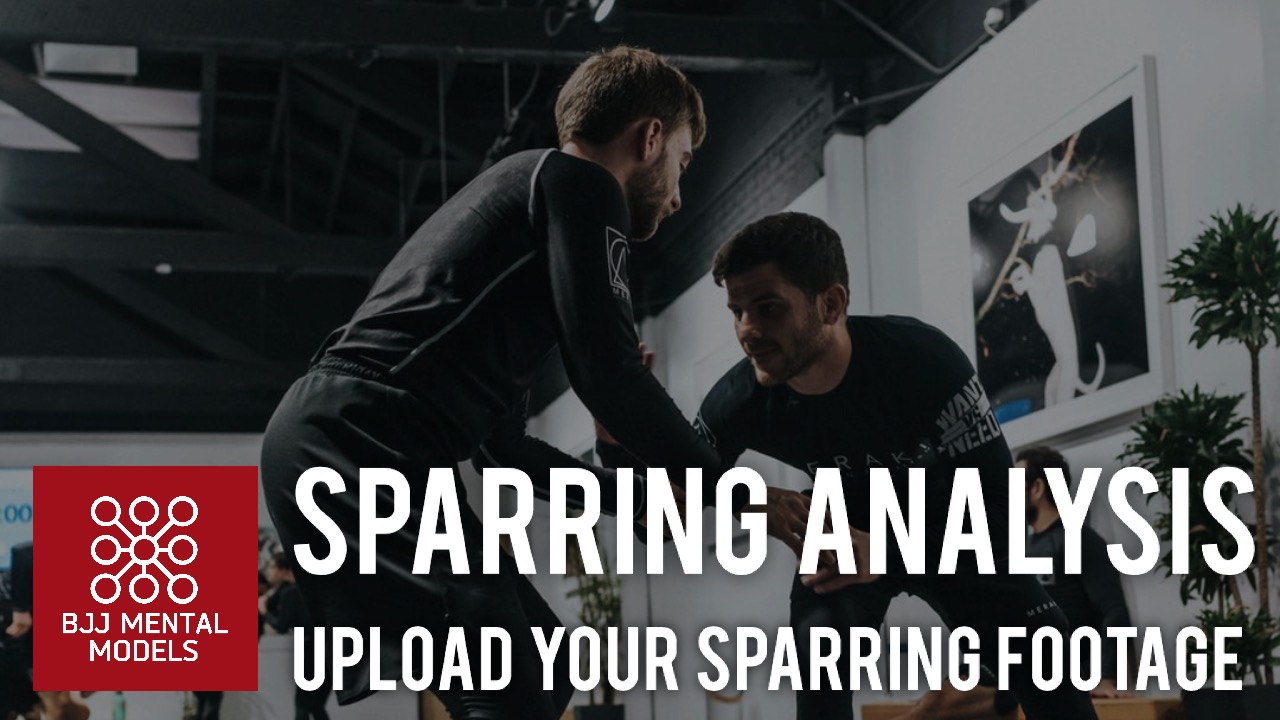 Unlimited virtual private lessons.
Through our partnership with Tekneek, you can upload your rolling and competition videos for our review. We'll review as much footage as you send us!
BJJ Mental Models Premium offers unlimited monthly black belt coaching, and it's about 10x cheaper than a single private lesson.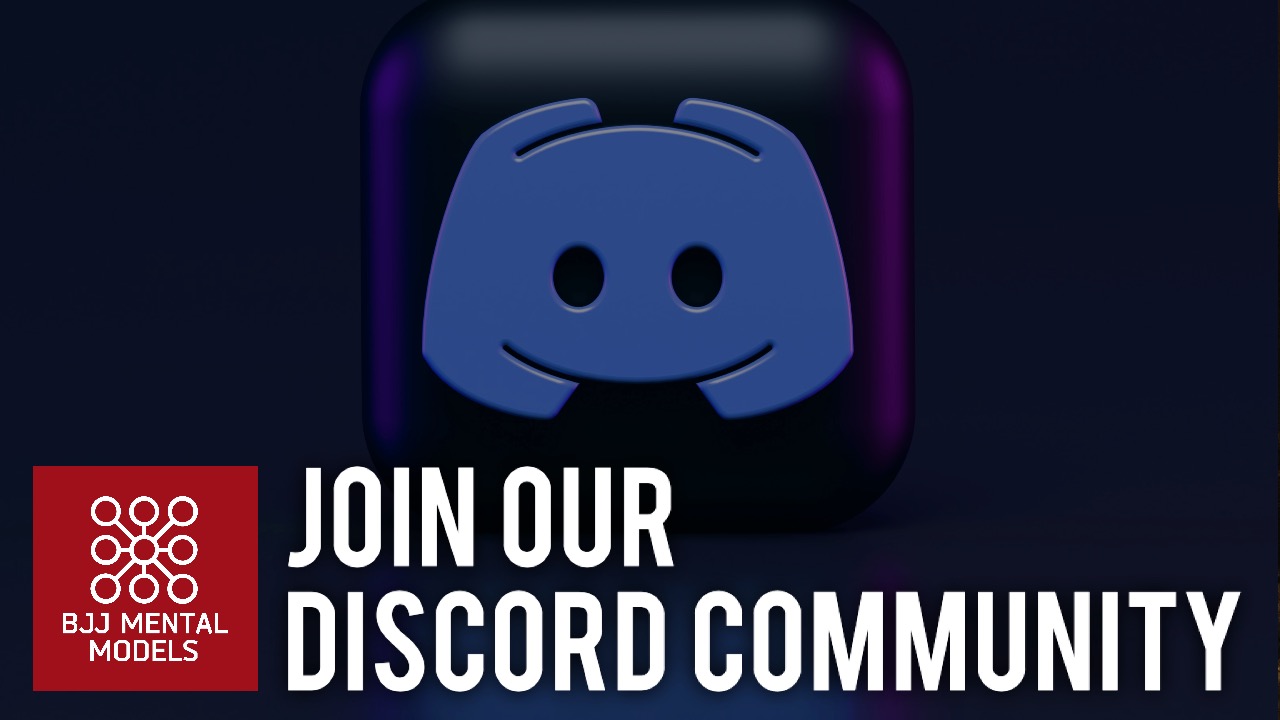 An exclusive community that wants you to succeed.
The BJJ Mental Models Discord community is, hands down, the best and most productive online Jiu-Jitsu community you'll ever join. 26 world-renowned black belts and counting!
Exclusive access for BJJ Mental Models Premium subscribers.
I'm Steve Kwan. I'm a technology leader, process strategist, and advisor with 20 years of experience leading teams, building products, and growing companies. I've worked with companies of all sizes and stages: from tiny to Fortune 500, from startup to IPO.
I'm also a black belt in Brazilian Jiu-Jitsu, and I'm the founder of BJJ Mental Models: one of the world's top Jiu-Jitsu podcasts and educational resources. You're likely familiar with us if you train.
I'm happy to introduce BJJ Mental Models Premium: our single best offering for rapid BJJ skill acquisition and development.
7-day free trial.
Cancel anytime.
Only $20/mo.
Need help?
Whether you have questions about a course or the content, we're here to help.