Hi there! Steve Kwan here, from BJJ Mental Models. I'm excited to announce our new instructional series: Competition & Emotion, feat. Dominyka Obelenyte!
A 3-part audio series for Jiu-Jitsu competitors dealing with negative emotions.
Dominyka is a Marcelo Garcia black belt, 4x black belt world champion, and 10x overall world champion.
She was promoted to black belt in January of 2015 at the age of 19, becoming one of the few people to receive such a high rank at such an early age. That following summer, Dominyka went on to win her weight and absolute in the IBJJF World Championships, becoming the first rookie black belt to double gold, as well as the first and only European.
I'm thrilled that Dominyka has collaborated with us for Competition & Emotion, a new audio series on BJJ Mental Models Premium!
Learn Jiu-Jitsu competition mindset from a 4x black belt world champion.
In the Competition & Emotion series, you'll learn best practices that any competitor can deploy immediately:
Rebound from your failures.
Failing isn't just inevitable, it's a necessary step on the path to victory. Learn how to build mental triggers so that failing only makes you stronger.
Build systems for peak performance.
World-class performance doesn't happen on its own. It's a process. Learn how Dominyka developed systems for attaining and maintaining high-level competitive performance.
Seek victory without being defined by it.
The way you handle winning is just as important as winning itself. Develop a healthy relationship with victory and its effects on your ego.
Introducing your coaches: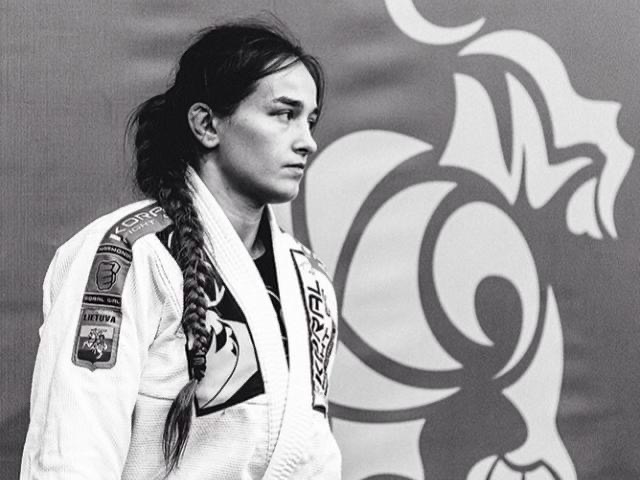 Dominyka Obelenyte
Dominyka is a Marcelo Garcia black belt, 4x black belt world champion, and 10x overall world champion.
Dominyka won her first world championship at the age of 14. As someone who began world-class competition in her childhood, there's no one better than Dominyka to discuss the crushing emotional pressure of competition.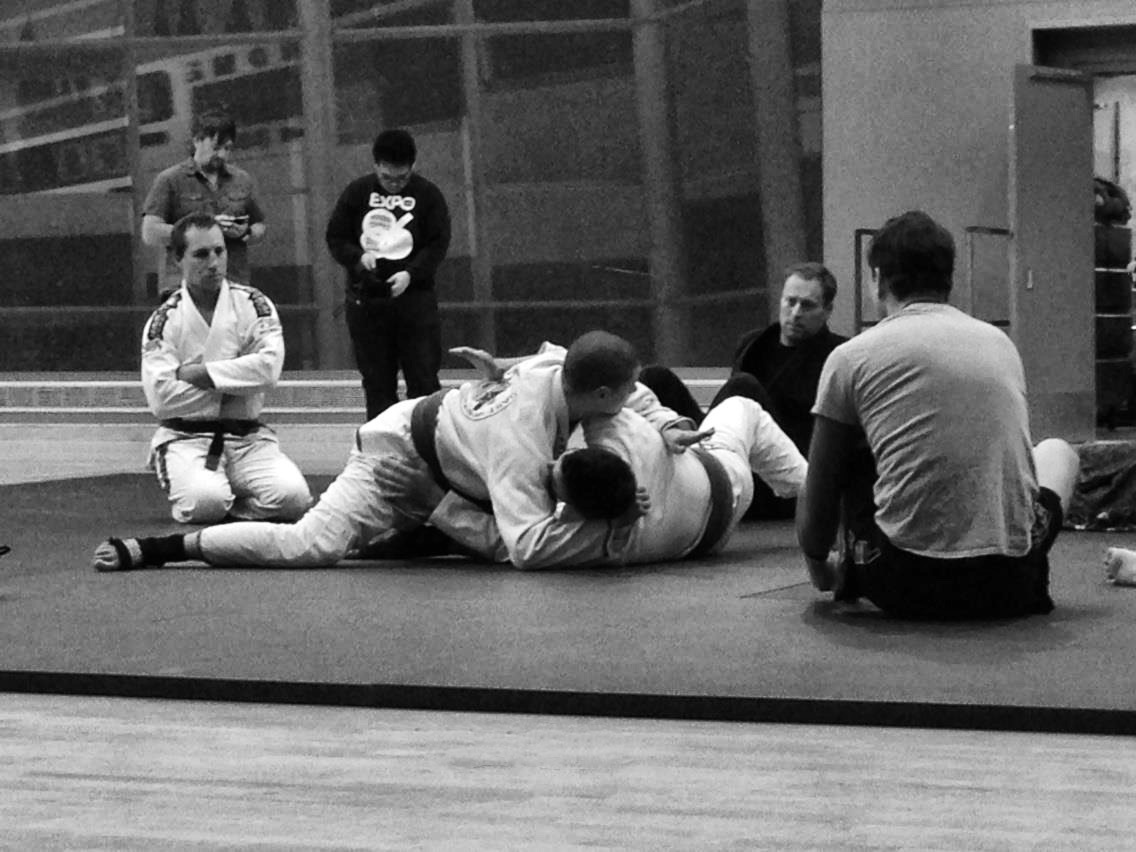 Steve Kwan
Steve is a technology leader, process strategist, and advisor with 20 years of experience leading teams, building products, and growing companies. He's worked with companies of all sizes and stages: from tiny to Fortune 500, from startup to IPO.
Steve is also a black belt in Brazilian Jiu-Jitsu, and the founder of BJJ Mental Models: one of the world's top Jiu-Jitsu podcasts and educational resources.
Join now, and you'll get:
Competition & Emotion is just one of many perks to joining BJJ Mental Models Premium. You'll also get: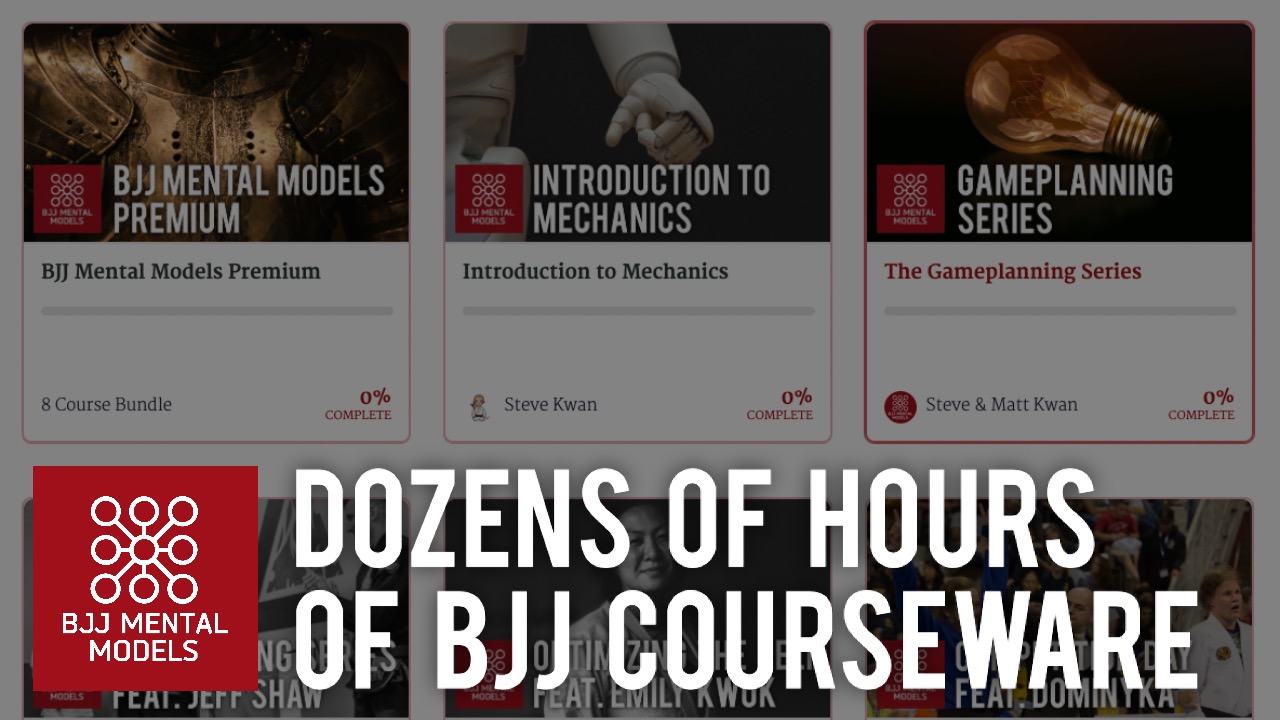 The entire BJJ Mental Models library.
An always-expanding library of Jiu-Jitsu lectures and explanations, from the producers of BJJ Mental Models and world-class black belts from around the world.
Includes long-form audio courses and discussions on gameplanning, peak performance, competition prep, and more.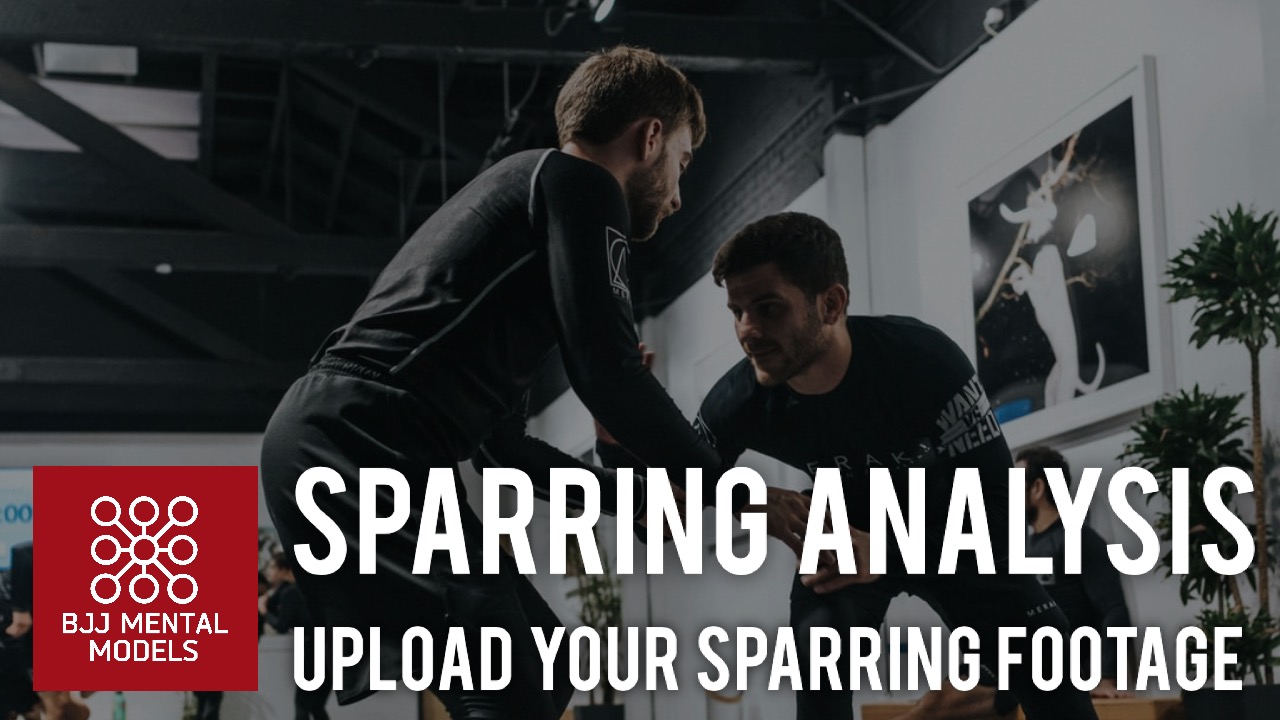 Unlimited virtual private lessons.
Through our partnership with Tekneek, you can upload your rolling and competition videos for our review. We'll review as much footage as you send us!
BJJ Mental Models Premium offers unlimited monthly black belt coaching, and it's about 10x cheaper than a single private lesson.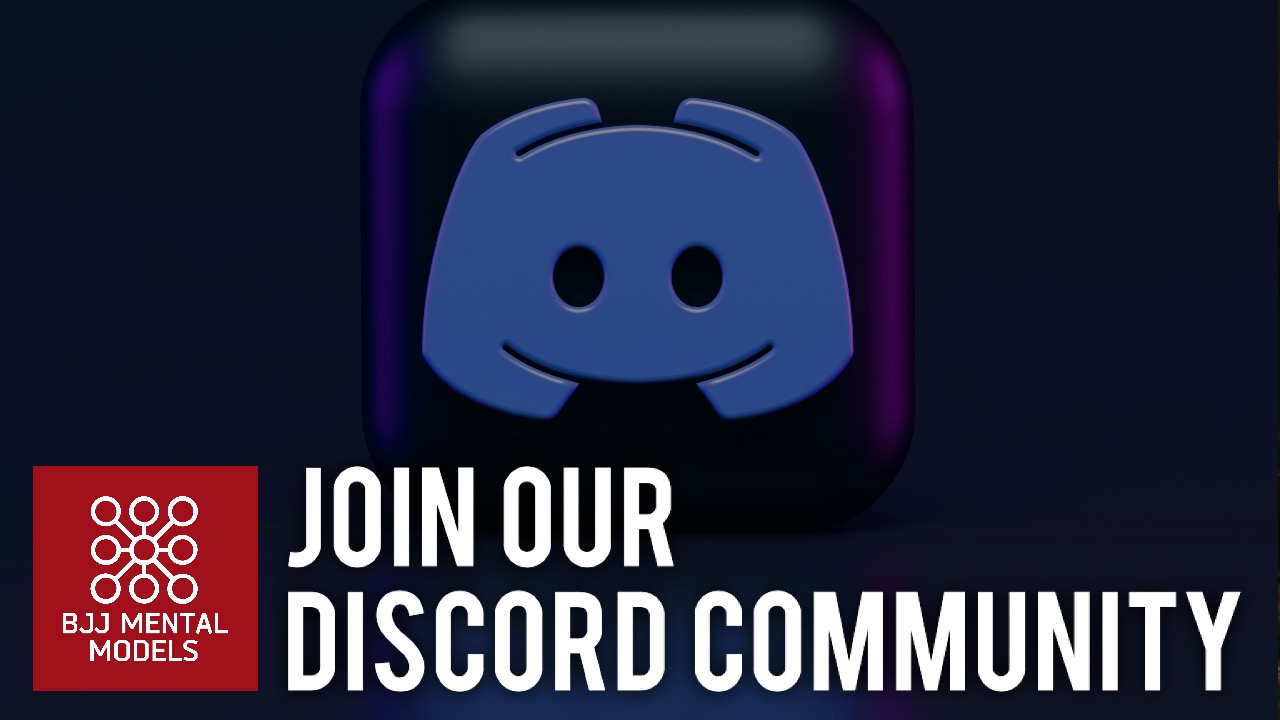 An exclusive community that wants you to succeed.
The BJJ Mental Models Discord community is, hands down, the best and most productive online Jiu-Jitsu community you'll ever join. 34 world-renowned black belts and counting!
Exclusive access for BJJ Mental Models Premium subscribers.
7-day free trial.
Cancel anytime.
Only $20/mo.
Need help?
Whether you have questions about a course or the content, we're here to help.