Sign up now and you'll get: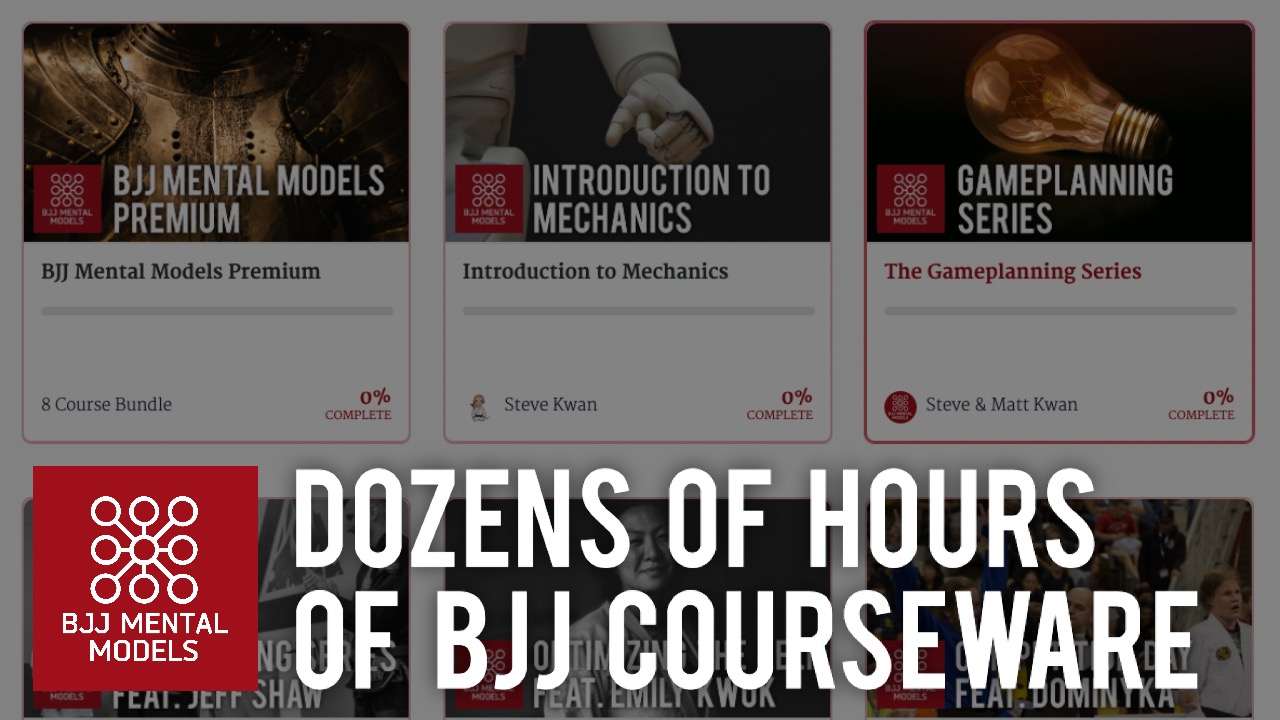 BJJ courses you'll actually use.
How many instructionals have you bought that just sit unwatched on your shelf? We aren't like that.
Our courses are presented in long-form lecture format, like you'd find at an elite university.
We won't bore you with endless repetitive technique videos that you could get for free on YouTube. We offer real courseware with world-class black belts.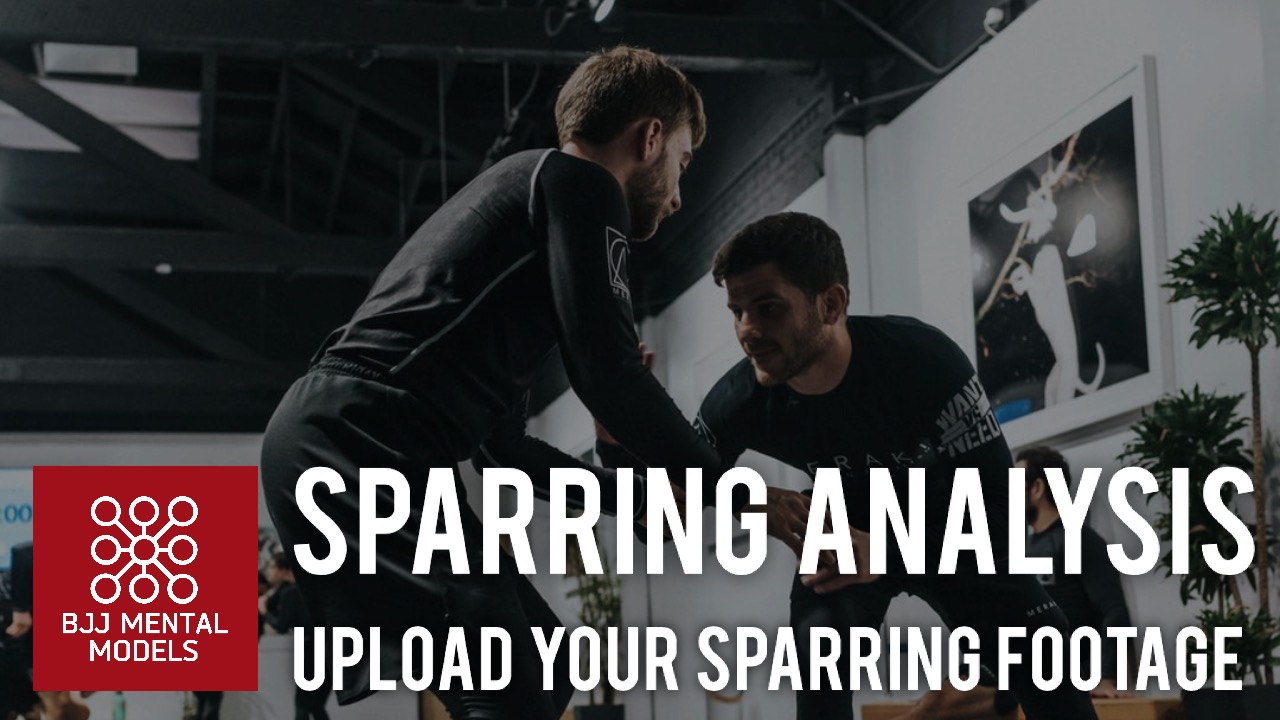 Unlimited virtual private lessons.
Through our partnership with Tekneek, you can upload your rolling and competition videos for our review. We'll review as much footage as you send us!
BJJ Mental Models Premium offers unlimited monthly black belt coaching, and it's about 10x cheaper than a single private lesson.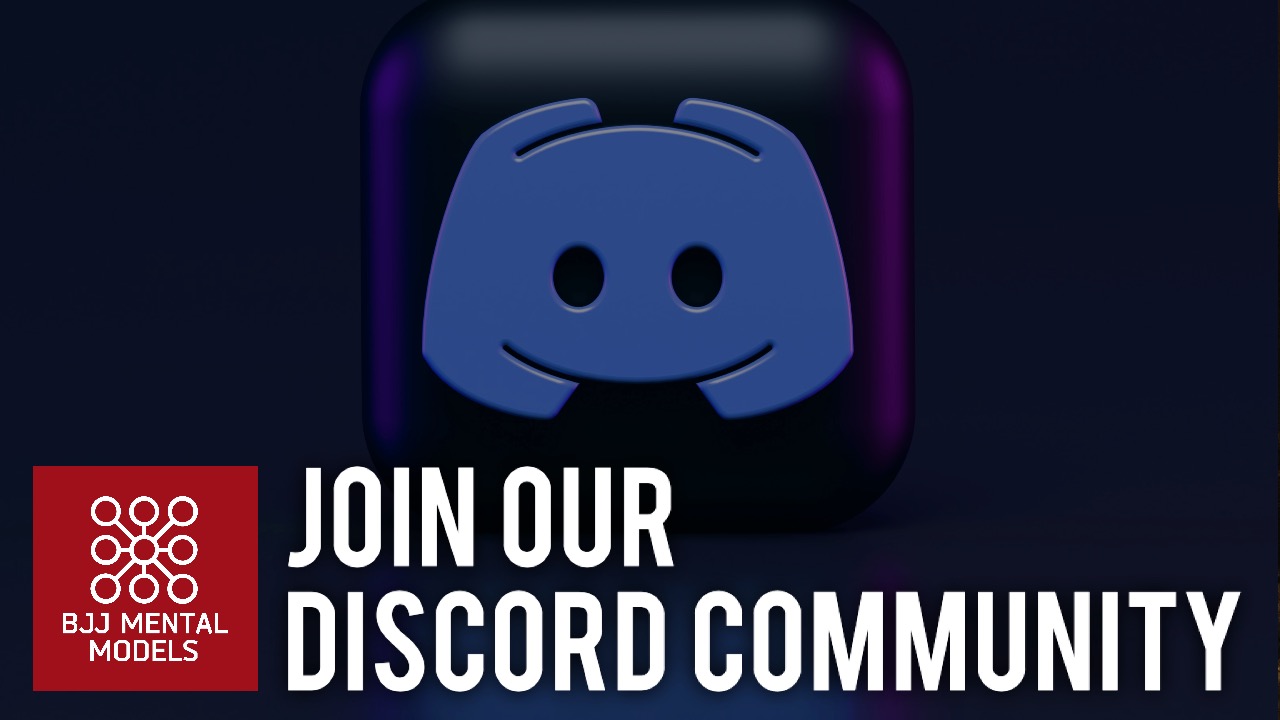 An exclusive community that wants you to succeed.
The BJJ Mental Models Discord community is, hands down, the best and most productive online Jiu-Jitsu community you'll ever join. 34 world-renowned black belts and counting!
Exclusive access for BJJ Mental Models Premium subscribers.
I'm Steve Kwan. I'm a technology leader, process strategist, and advisor with 20 years of experience leading teams, building products, and growing companies. I've worked with companies of all sizes and stages: from tiny to Fortune 500, from startup to IPO.
I'm also a black belt in Brazilian Jiu-Jitsu, and I'm the founder of BJJ Mental Models: one of the world's top Jiu-Jitsu podcasts and educational resources.
I'm happy to introduce BJJ Mental Models Premium: our single best offering for rapid BJJ skill acquisition and development.


Audio masterclasses from the best in our sport.
BJJ Mental Models Premium includes our always-expanding library of audio courses! These courses are the best way to "level up" beyond the free BJJ Mental Models podcast.
Our Premium courses are different and unique from anything else you'll find in the sport of BJJ. We don't want to make you memorize more niche techniques...we want to change the way you think. We want to help you develop your Jiu-Jitsu in the areas that will truly make a difference.
On BJJ Mental Models Premium, you'll find courses and lectures from the brightest minds in our sport. They deconstruct their mindset, explain their methods, and most importantly, teach how you can duplicate their success.
We don't nickel-and-dime you by charging for each instructional. Sign up for Premium and you get all our instructionals for one extremely competitive price. And yes, they're all included in your free trial, so you can access them for free by signing up now.
Here are the courses you'll get if you sign up today: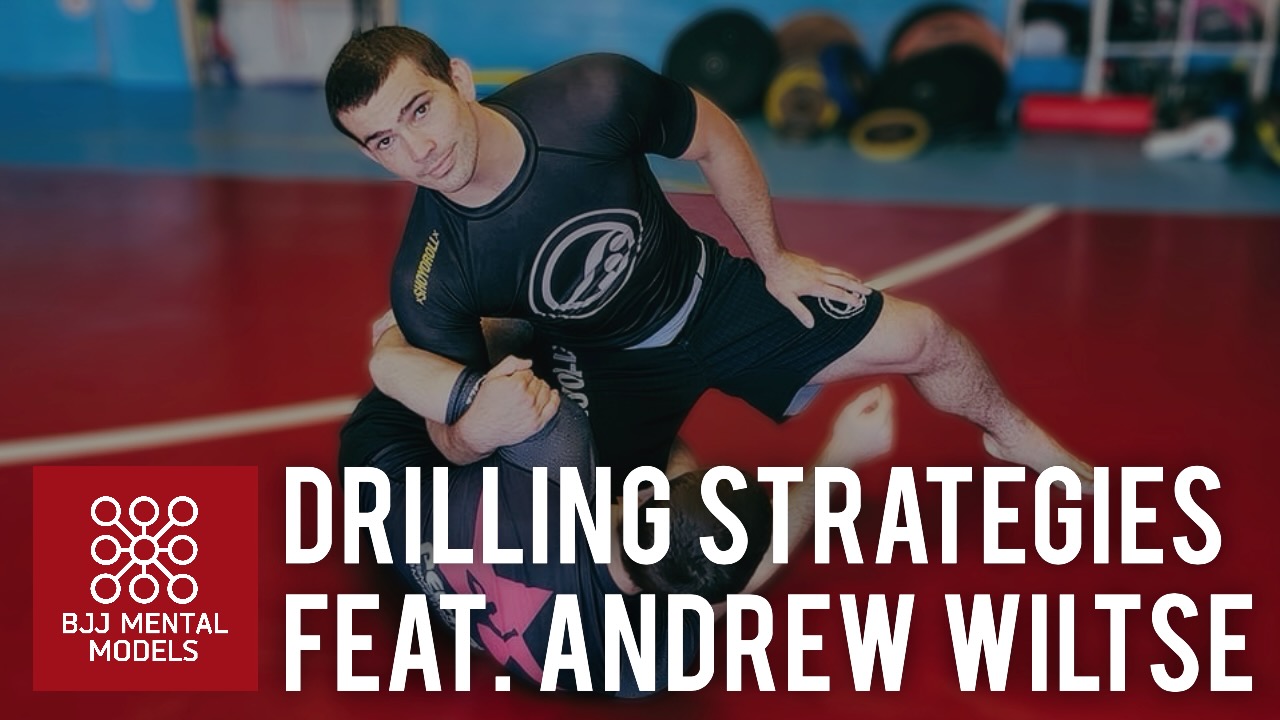 Andrew Wiltse, from Daisy Fresh and Wiltse Bros BJJ, breaks down strategies to drill in the most effective way possible.

Series length: 5 parts, ~5hrs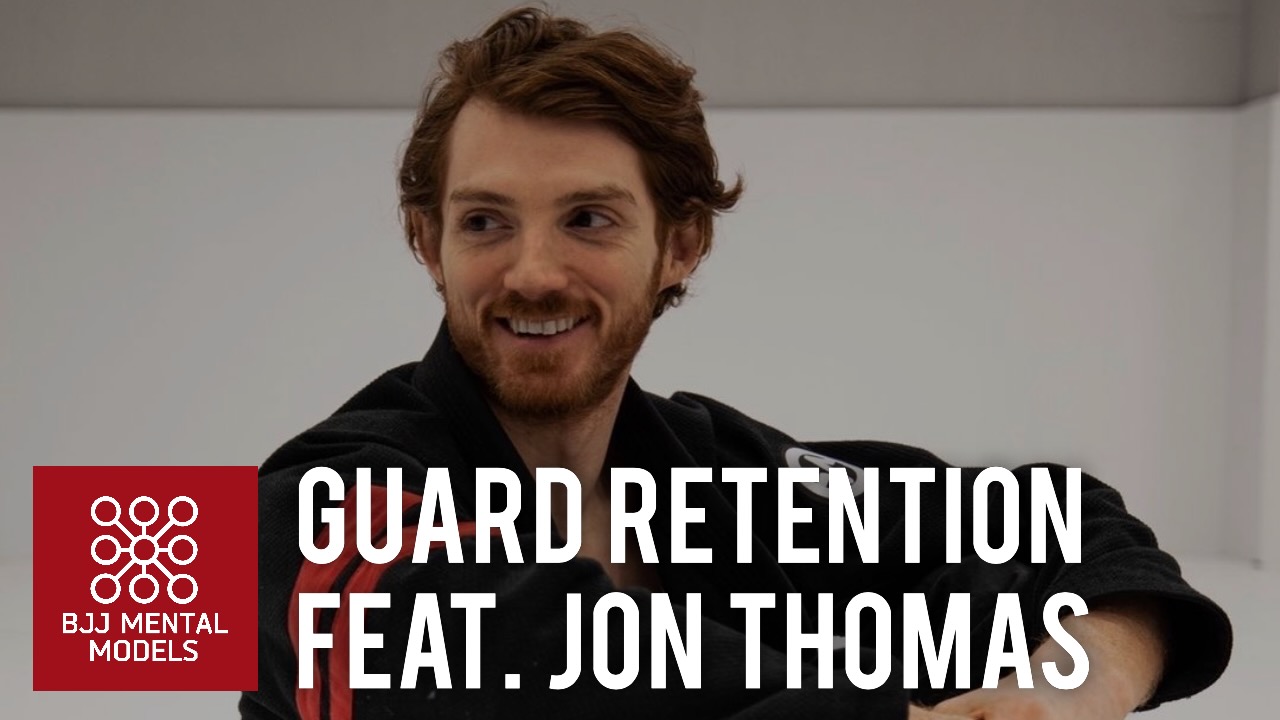 Renowned instructor Jon Thomas shares concepts and training methods for guard retention.

Series length: 3 parts, ~3hrs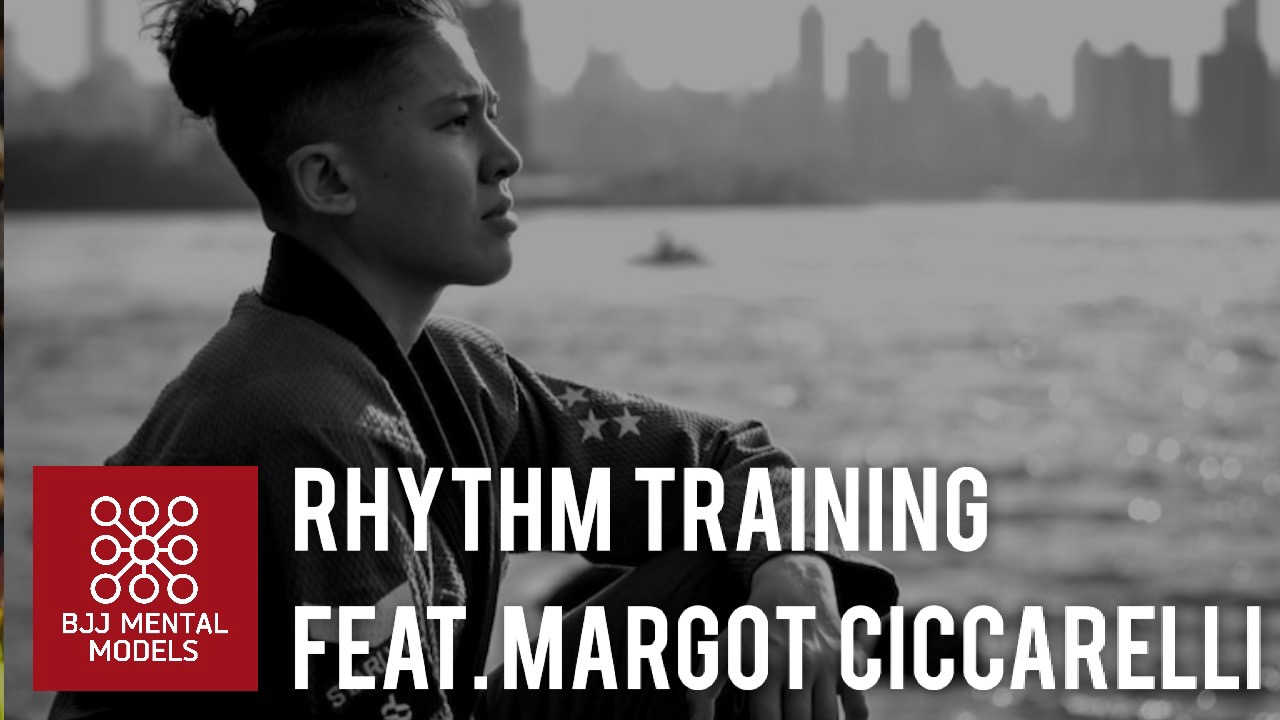 Margot Ciccarelli shares her innovative philosophy on space, time, and rhythm management in Jiu-Jitsu.

Series length: 3 parts, ~3hrs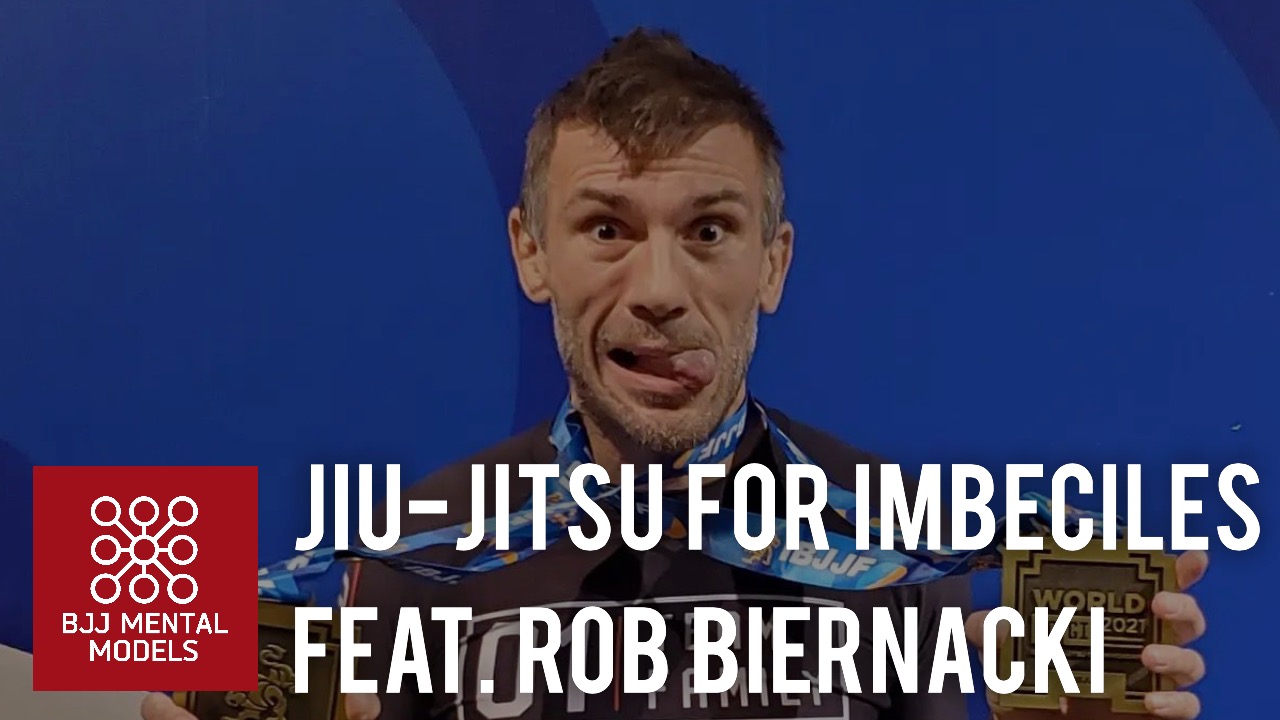 Rob Biernacki from Island Top Team and BJJ Concepts breaks down his simple but effective alignment framework for Jiu-Jitsu.

Series length: 7 parts, ~4hrs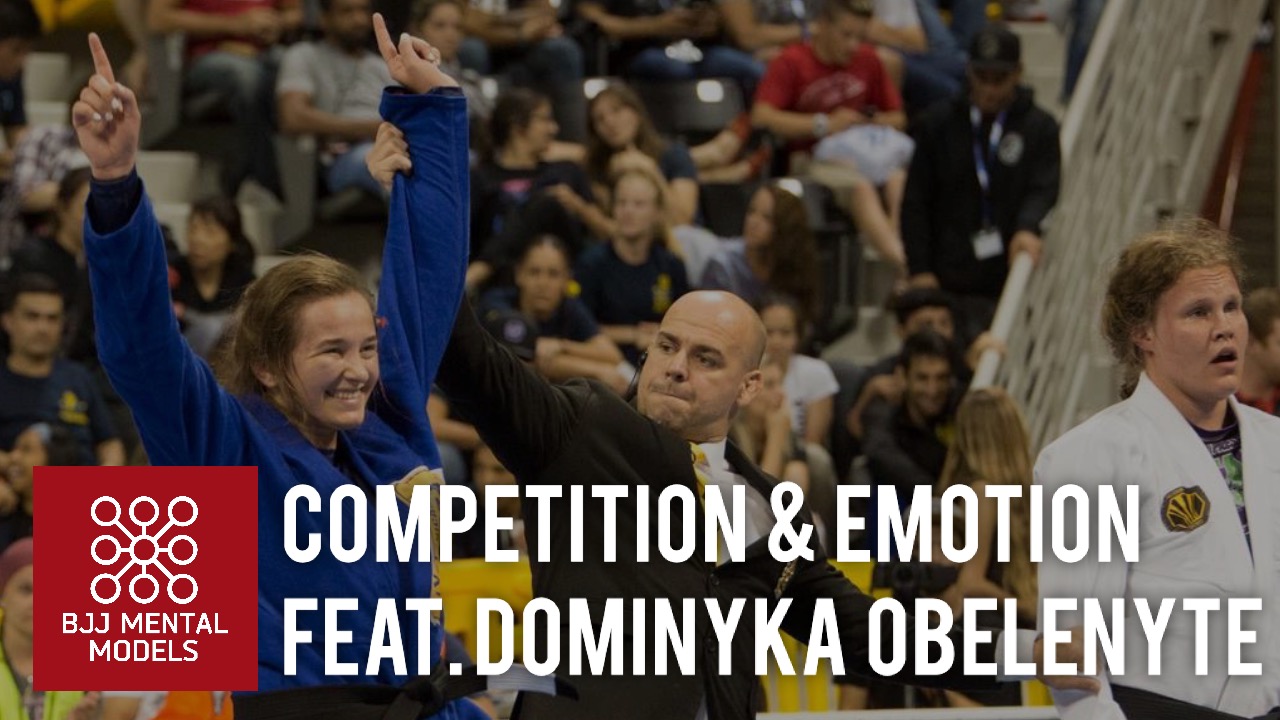 Dominyka Obelenyte (10x overall world champ and Marcelo Garcia black belt) shares her mental framework for handling the emotional pressures of competition.

Series length: 3 parts, ~3hrs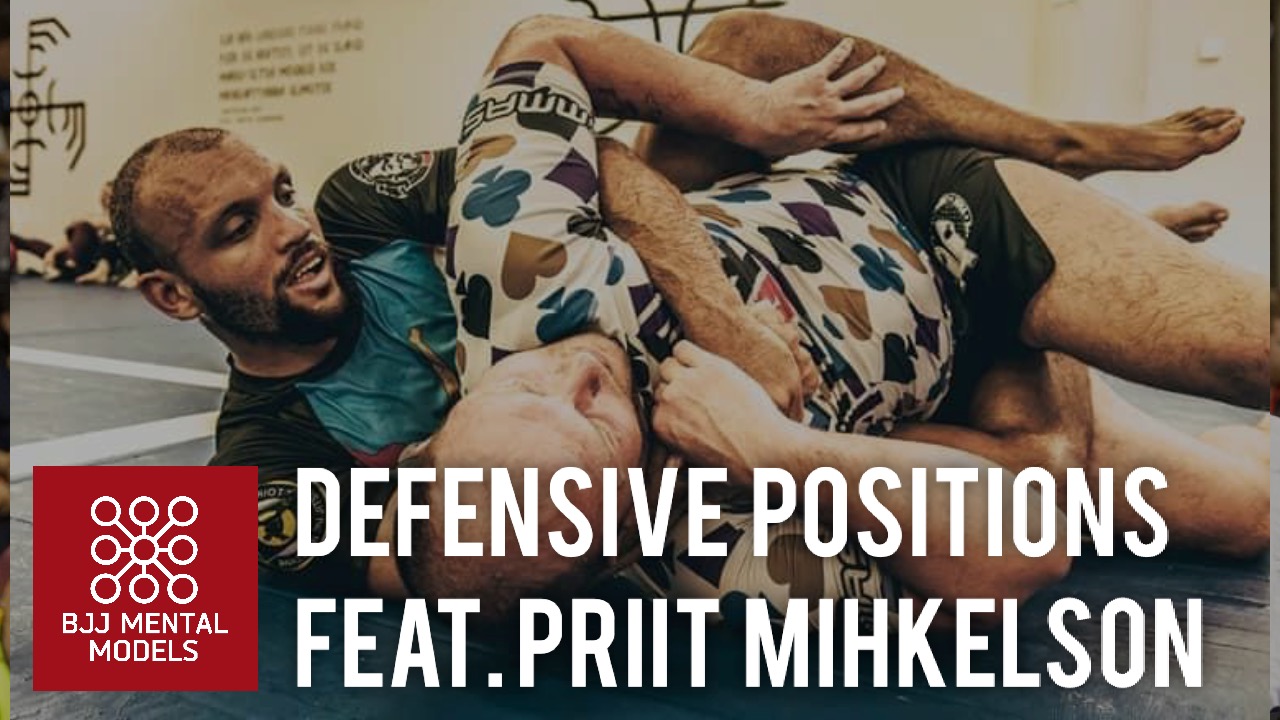 Priit Mihkelson, the Estonian defensive strategist, breaks down the six positions in his Defensive BJJ framework.

Series length: 6 parts, ~6hrs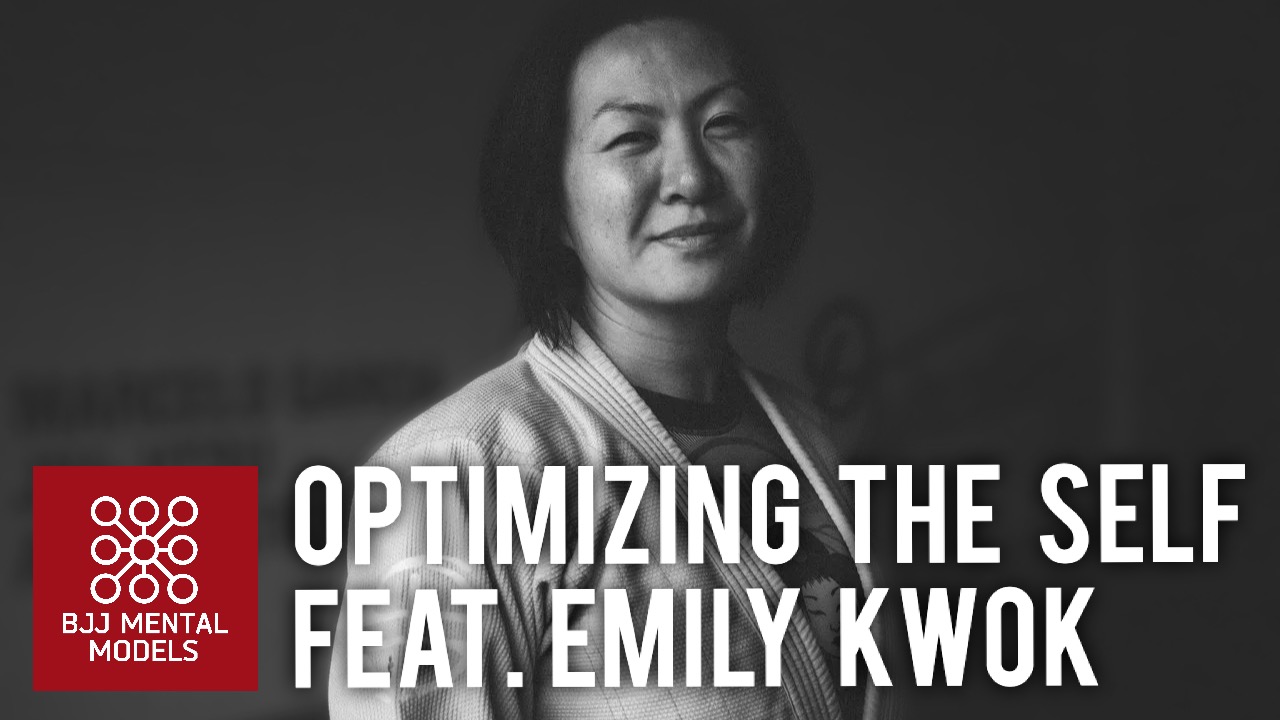 Jiu-Jitsu pioneer, 3x world champ, and Marcelo Garcia black belt Emily Kwok provides a detailed framework for peak performance in Brazilian Jiu-Jitsu.

Series length: 5 parts, ~5hrs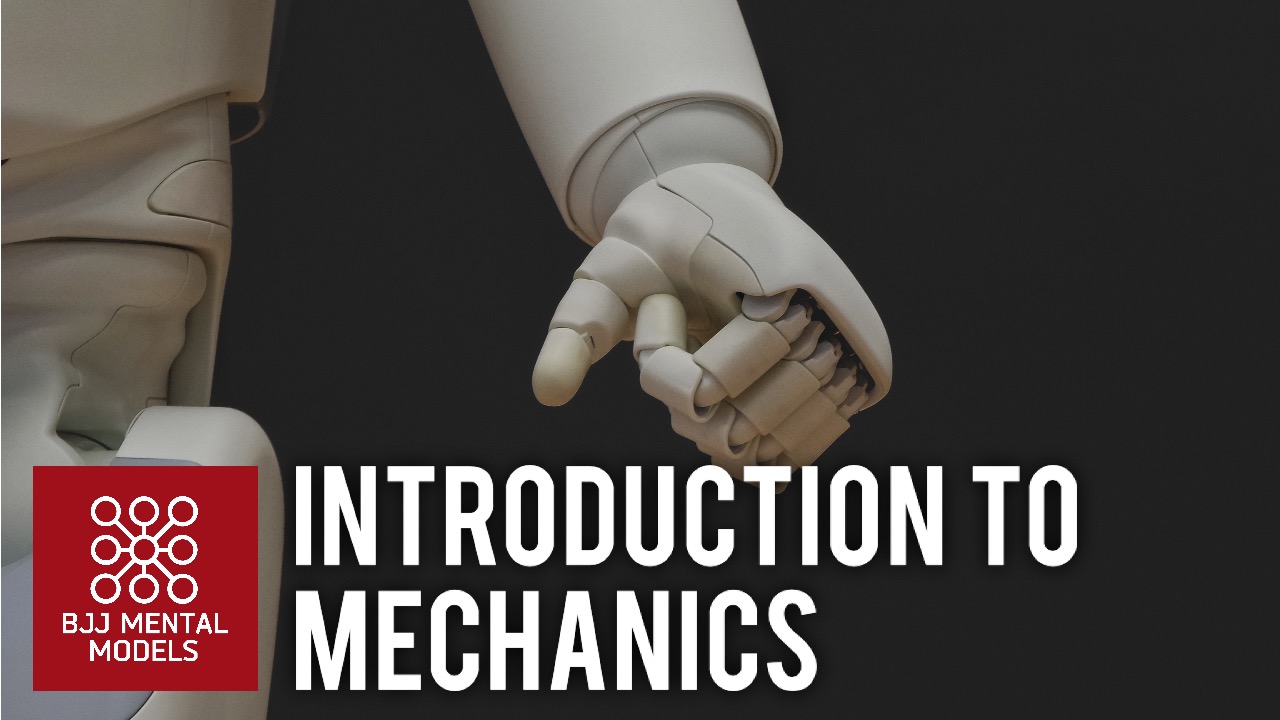 Steve Kwan provides a quick primer on the mental models behind Jiu-Jitsu mechanics. Ideal for those new to BJJ Mental Models.

Series length: 9 parts, ~5hrs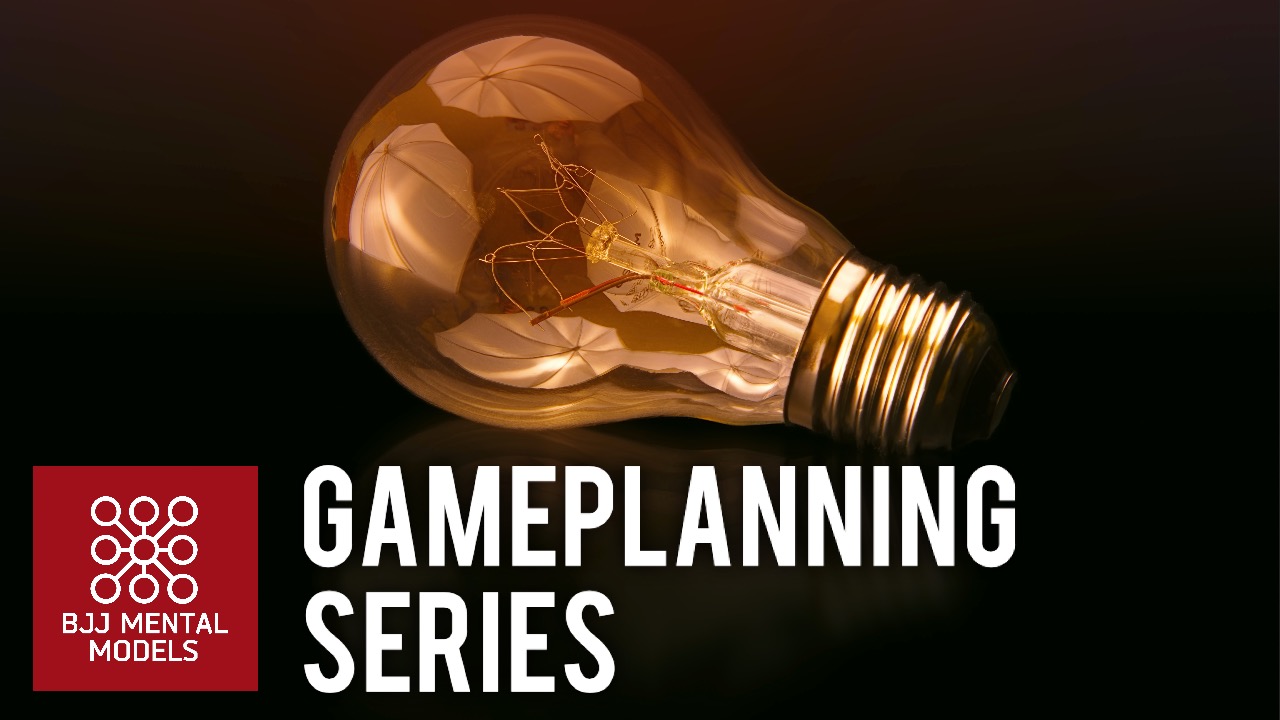 Steve and Matt Kwan walk you through the creation of a solid competition strategy.

Series length: 7 parts, ~7hrs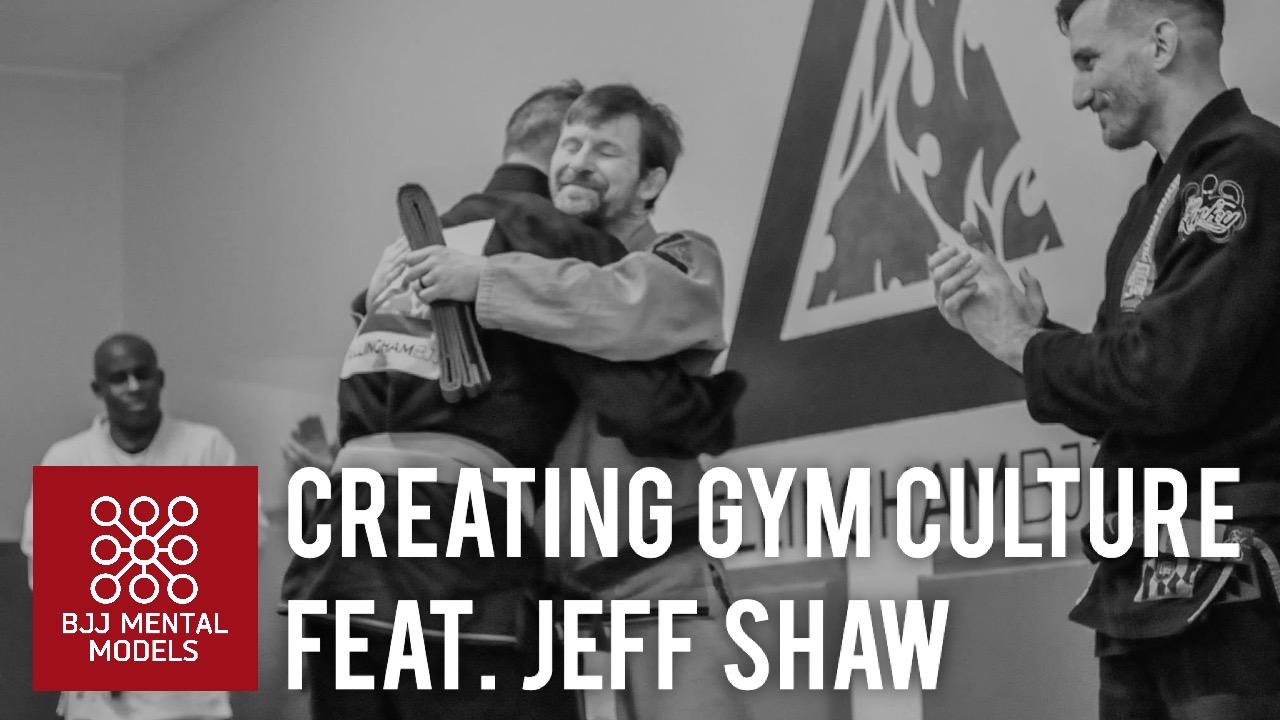 Jeff Shaw, head instructor at Bellingham BJJ, provides a crash course on building an outstanding gym culture from the ground up.

Series length: 3 parts, ~3hrs
BJJ Mental Models Premium contains 40+ hours of game-changing content, and is always growing! Get all of the above, as well as all future courses we launch, by activating your free trial here: 👇
Get direct coaching from elite-level black belts.

We've assembled one of the best review teams in the world to support our Premium subscribers. Join Premium today, record your rolling footage, join our subscriber Discord, and get feedback from our all-star review team. Let's introduce your coaches:



Dominyka is a Marcelo Garcia black belt, 4x black belt world champion, and 10x overall world champion.
She was promoted to black belt in January of 2015 at the age of 19, becoming one of the few people to receive such a high rank at such an early age. That following summer, Dominyka went on to win her weight and absolute in the IBJJF World Championships, becoming the first rookie black belt to double gold, as well as the first and only European.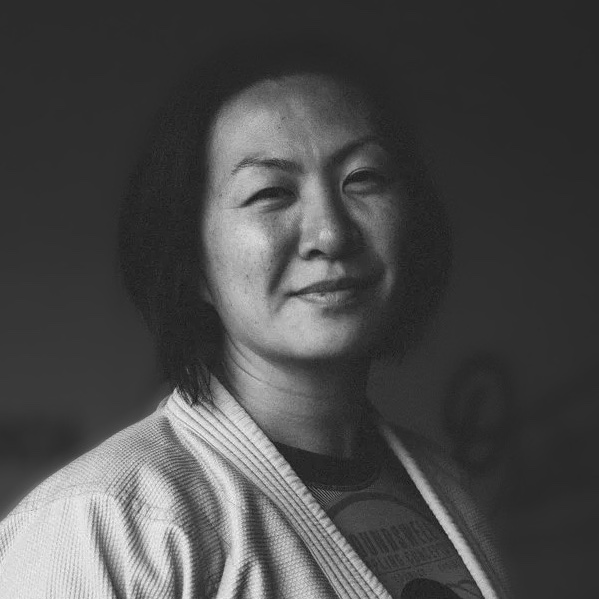 Emily is a 3x BJJ world champion, internationally sought-after instructor, and one of the true pioneers of the sport. In this series of conversations, Emily shares her strategies for achieving peak performance and optimizing the self, which she has refined alongside black belt luminaries Marcelo Garcia and Josh Waitzkin.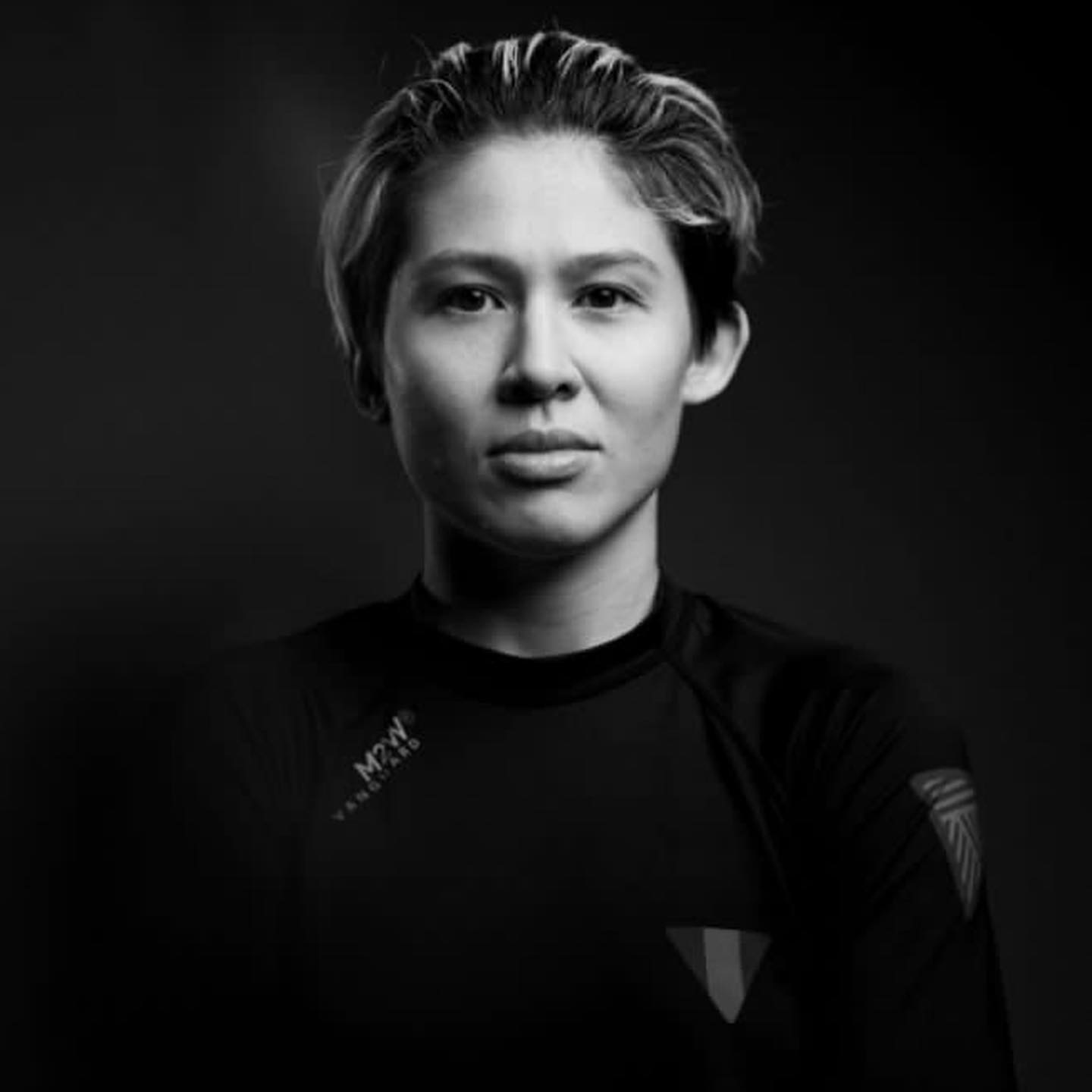 Margot "Mars" Ciccarelli is a professional Brazilian Jiu Jitsu athlete and coach, winning five World Championships in her colored belt career. She has trained martial arts for over 20 years, initially focusing on Kendo and Chinese martial arts (Wushu and Shaolin Kung fu). Born in the UK, she holds dual citizenship with Hong Kong and Italy. She is now a black belt under Murilo Santana of Unity Jiu Jitsu.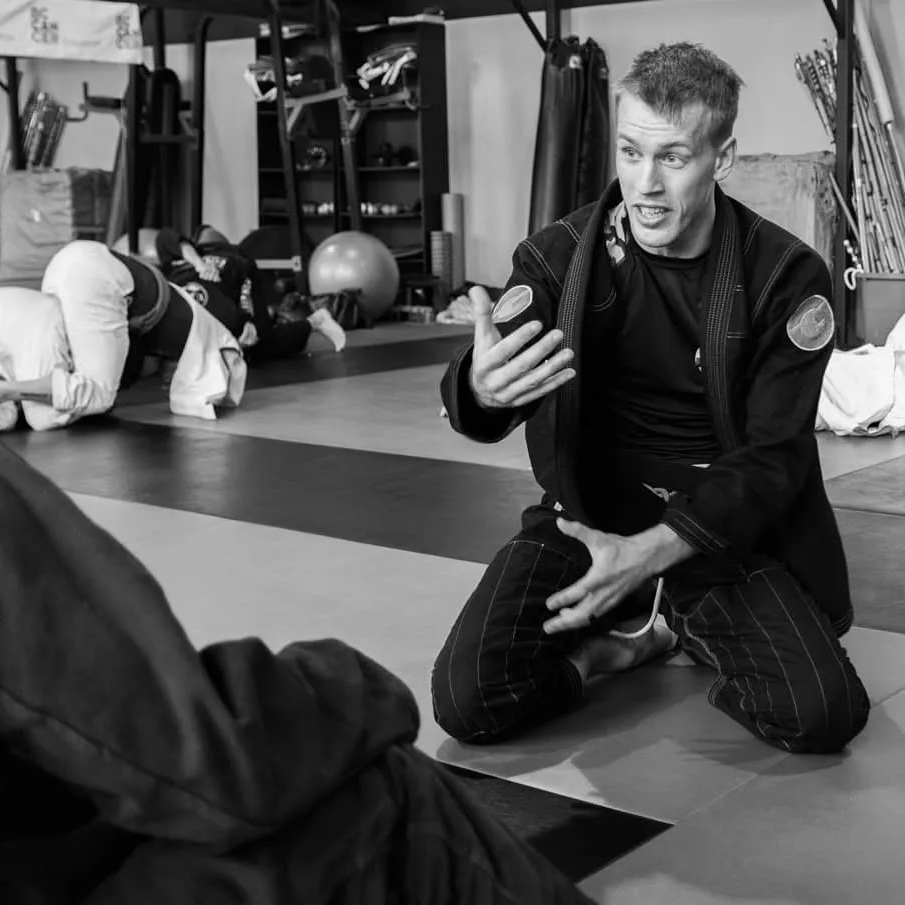 Rory is a Rob Biernacki black belt, instructor at Island Top Team, and the founder of popular YouTube channel RVVBJJ. Rory is a specialist in self-defense for healthcare and corrections, and created the Guard Retention Formula instructional alongside Grapplearts founder Stephan Kesting.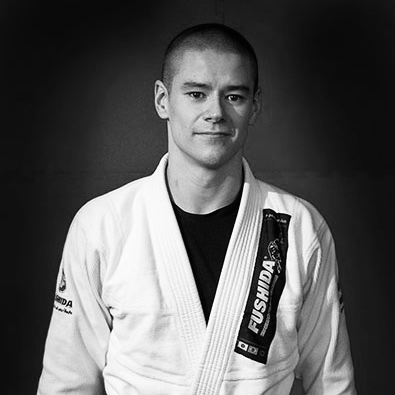 Steve is a black belt under Don Whitefield and is the founder of BJJ Mental Models, the world's top Jiu-Jitsu education podcast. Steve is best known for using systems thinking, pattern recognition, and mental models to teach Jiu-Jitsu in a way that's ideal for beginners and hobbyists.
Connect with our coaching team and upgrade your Jiu-Jitsu today by activating your free trial here: 👇
"Just wanted to say I'm legitimately blown away from the value I've gotten out of this free trial thus far and I will definitely be a continuing subscriber! I thought the podcast content alone was great, but not only do I benefit from the courseware and the footage review service, the help and support I've received from the Discord community just out of the kindness of people's hearts! Maybe it's my upbringing talking, but it typically feels so self-indulgent to receive this much help from people, and to have this many resources shared with me at once, let alone from people I've never met, and during a free trial at that. Just being given the time of day at all means a lot to me. Thanks for all the work you've put into this and of course, thank you for responding to my novel of an email and reviewing my tournament footage! It really means a lot. Being exposed to all this as a white belt is incredible and I'm looking forward to all of the improvements I know l'Il see in my training once my knee is healed. I've been going on and on to my coach and training partners at my gym about how excited I've been about BJJMM."
—Cassidy
"I used all the advice you shared today, and wow! I almost don't believe how effective it was. I rolled against the same big black belt and although I know he is going easy on me, I was able to stay on top the whole round. Can't thank you enough, I've felt so lost against him for years. You guys are the best."
—Cal
"Thank you for your sparring analysis! It was super helpful and I look forward to implementing your suggestions in my game. Living in a small town, it's really hard for me to get personalized roll feedback locally. Even when I get offered some by our instructor, they can be inconsistent and hard to work with. Your reviews, platform, and the podcasts have been incredibly helpful to improving my BJJ game. Thanks again and keep up the great work!"
—SJ
7-day free trial.
Cancel anytime.
Only $20/mo.
If you've read this far, I'm guessing you're interested in seeing how BJJ Mental Models Premium could benefit you! But if you're like a lot of people, you might be hesitant to sign up for something new when you're not sure what the outcome will be.
Here's my recommendation: take a minute to sign up for your free trial right now. It's easy to forget these things if you don't take action right away, so while you're already here, why not sign up for a free trial and give it a shot? You're getting access to a ton of awesome content, coaching services, and community access, and it's completely free for the first 7 days.
If you try it out and Premium wasn't what you expected, no harm done - just cancel and you won't be charged a cent. But if you're like our existing subscribers and it turns out Premium was what you were looking for, this may be the moment you look back on where your Jiu-Jitsu game changed forever.
So take a minute and sign up for your free trial, right here and now: 👇
Need help?
Whether you have questions about a course or the content, we're here to help.